Something cool is coming to Trucking
We are building something amazing in the
Trucking & Logistics industry.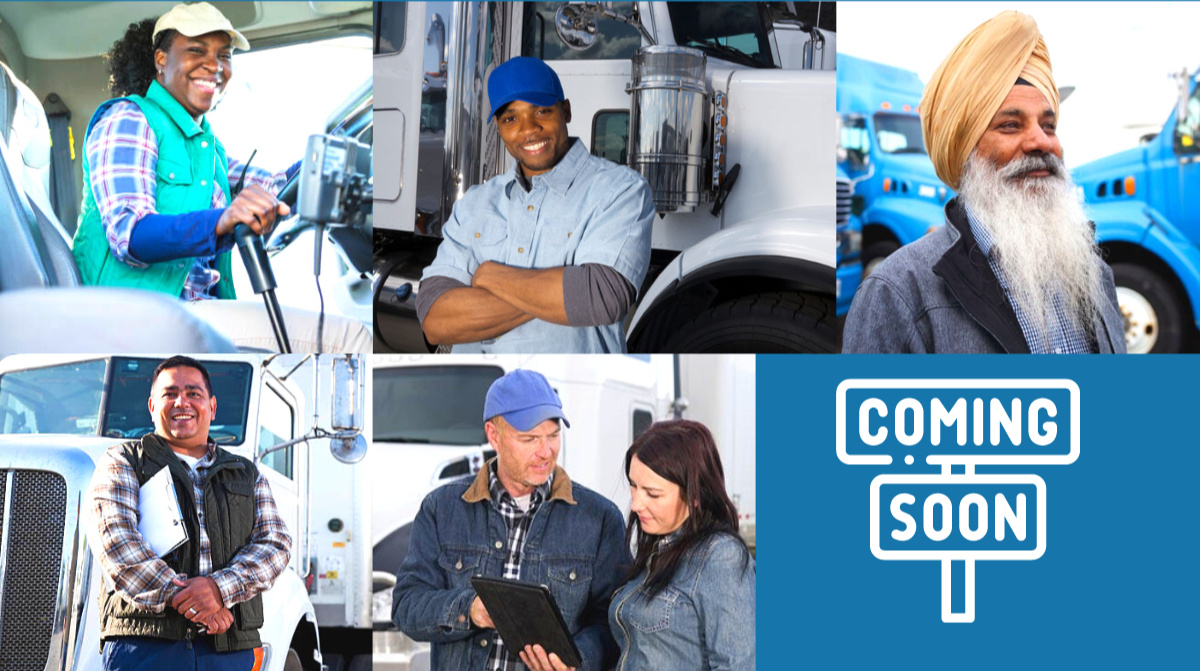 ---
Be the first to know:

A better approach to logistics.
"I started my company because I enjoy dealing with all the paperwork"..... said nobody ever.Running a trucking business is hard enough. We plan to do it smarter... with Truck Desk.

---
© 2021-2022 Truck Desk, All rights reserved.
888 S Dexter Street, Denver Colorado 80246